Lakhs sq. ft. of Construction
Lakhs sq. ft. in the making
Welcome to Bhansali Associates
'The Bhansali Group' has made its mark in the premium real estate business in Pune. Synonymous with lasting structures that embody bold new designs, superior engineering and ethical standards, Bhansali Associates has contributed to the growth of Pune's skyline while providing affordable and desirable housing to our bank of customers.
Building Values Forever
FOREVER is a big and a strong word. But for us, it's a challenge. A challenge that we have we accepted a long time ago. Forever is our quest and our mission statement. It guides everything we do, the way we do it, and the resources we employ to do it. Whatever we create today, we do with one eye firmly on Forever. It is not enough that the designs we conceive, the edifices we construct and the experiences we create are incomparable today—they must inspire design, evoke delight, deliver appreciation for many, many distant tomorrows. Being first is important, but for us, it is what lasts that makes all the difference.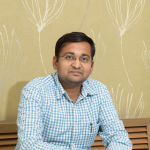 When it comes about trust, Bhansali Group in the first name that comes to my mind. They maintain transparency in each and every transaction, the materials they use and the quality which they provide. I would recommend Bhansali Group to everyone.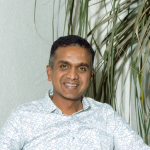 I strongly believe no one should compromise on the quality and I met someone who believes the same.  Their construction quality, amenities has a high which no one can match.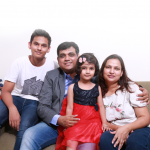 Bhansali Group has a dedicated and professional team who gives their 100% in everything they do. Their commitment is commendable.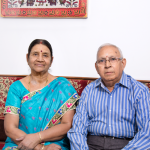 Time is very precious and Bhansali Group understands this very well. As 3 directors of Bhansali Group are form civil background they deliver it before time which I like about them. Keep up the good work!